Optical Coating and Optical Filter
SICUBE has the world's advanced magnetron sputtering optical coating equipment and can design broad-band antireflection, high reflection, dichroism, PBS, narrow-band, semi-transparent, semi-reflective, and other optical coating specifications. To provide customers with filters, reflective plates, dichroic plates, optical low pass filter (OLPF) and other different optical coating products.
Features:
1. kinds of coating specifications
2. covers ultraviolet to infrared band.

3. perfect testing equipment.

4. green production, environmental protection

SICUBE has a 1000-square meters ultra-clean coating workshop, using the world's advanced coating equipment and perfect testing equipment. It can meet the demand of multi specification film from ultraviolet to infrared band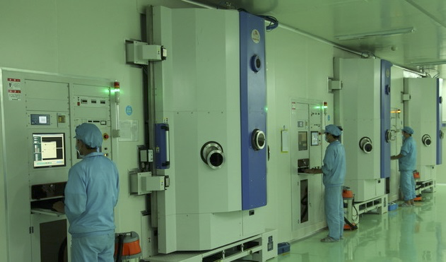 SICUBE can design different types of coating curves according to customer requirements. Its products are suitable for projectors, digital cameras, biological identification, security monitoring, 3D printing, AR display and other fields.