Custom Optical Lenses
SICUBE produces a variety of sizes and special materials of optical lenses, in addition to the general broadband antireflective film ,lenses coating can also be coated with dichroic film and ultra-wideband antireflective film. We can meet customers' needs in the lens, lighting system, biometrics, detection equipment and other industries.
Characteristics:
1. Small batch and multiple varieties
2. Full process machining and testing capability
3. Machining ability: outer diameter: 3-120; R value: 3-infinity; surface accuracy: within1/10λ; eccentricity: 30 ".
4. Green production, environmental protection

Automatic production equipments are widely used in SICUBE production line, which greatly improves production efficiency and reduces labor costs.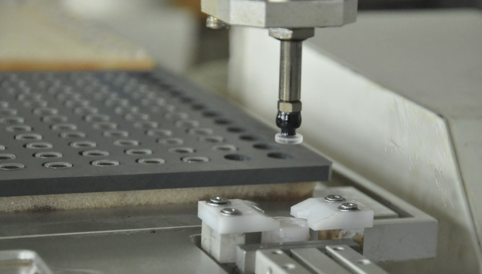 SICUBE has a sound quality testing system and process to ensure the stability of the quality of the various processes in production and provide customers with high-quality products.