Optical Fingerprint Prism
SICUBE's high precision prisms mainly include optical Fingerprint prisms,TIR/RTIR prisms, PBS prisms, combination prisms, biometric prisms, AR prisms and so on. They are widely used in DLP projection, 3D cinema, fingerprint identification, 3D printing and scanning, AR display and other fields.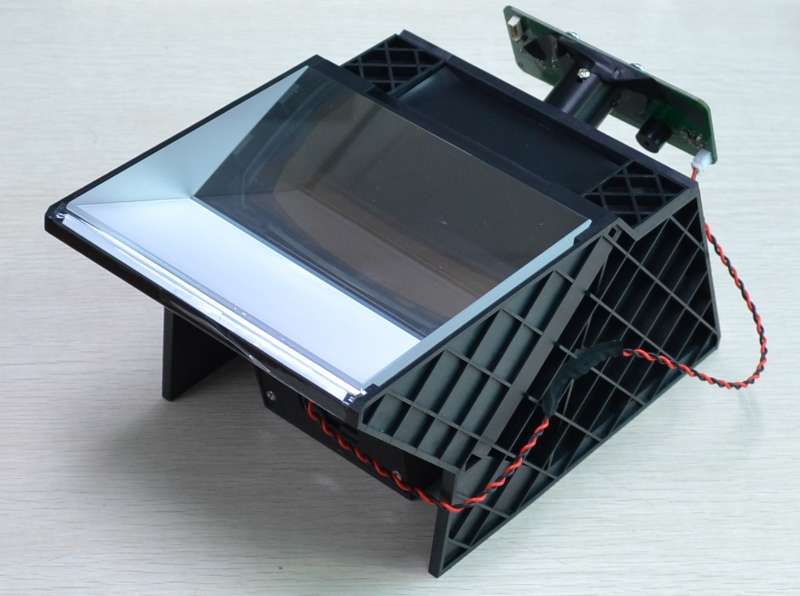 SICUBE aims to meet the needs of the Biometrics Market and cooperates with international well-known fingerprint identification equipment companies to develop prisms for fingerprint identification . The products cover single finger, double finger, half palm, full palm and other industrial applications. The coating structure is optimized to improve the efficiency of identifying and collecting wet fingers.