ODM Projector Lenses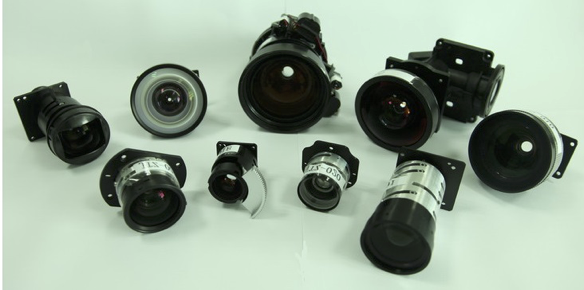 The projector lenses produced by SICUBE focus on projection display, fingerprint recognition, and 3D printing. According to our loyal customers, we design and implement fast production and also carry out optical design and proofing according to customer requirements.
Features:
1. Rapid design and production
2. Use of aspherical lenses and special materials
3. Perfect testing equipment

4. Green production, environmental protection

SICUBE provides projector lenses to meet the use of ordinary DLP / LCD projectors. For all kinds of DLP micro-projection products, SICUBE has introduced a number of compact, low-cost, micro-projection lenses to meet the requirements of different resolutions, ranging from XGA to 4K.

See our high-lum projector lenses below: